Volunteer doing research with Animal Ethics
17 Nov 2017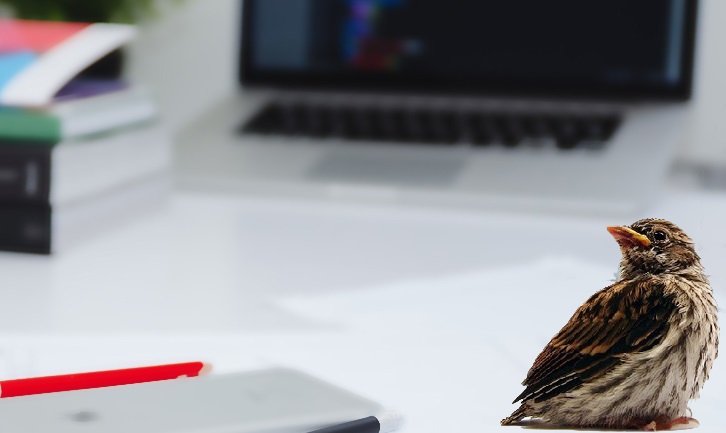 Carrying out research is a crucial task for Animal Ethics. We work to make information available to activists, academics and the general public that may help to raise awareness about the situation of animals and the reasons to help them. With this aim, we have published more than 150 articles about different issues, most of which are already available in several languages.
We plan to continue carrying out much more research in order to provide even more information to further the defense of animals. Your help may be invaluable for this aim.
Due to this, you may consider joining our research team to help us to produce more high quality work. Even if you can only contribute a tiny amount of work on a specific issue, your collaboration will still be very helpful:
We're especially interested in carrying out research about animal suffering in the wild, but also about other issues such as animal sentience or the political and legal status of animals. We also plan to do much more work next year on the ways for animal activists to be more effective communicators.
There are many different tasks on which you can collaborate, including searching for and selecting information, writing, editing and translating, composing graphs, etc. You can read here in more detail about what you can do.