Animal Ethics website now available in French!
15 Jun 2016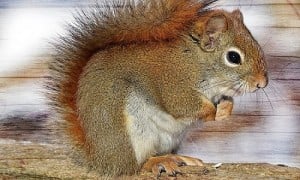 We are very happy to announce that Animal Ethics's website has just been launched in French too. This means that our website can now be accessed in six different languages (English, Spanish, Italian, German, Portuguese, and now French).
This will help us to reach a wider audience to spread concern about speciesism and respect for sentient animals, as French is spoken by more than 200 million people in different countries.
We want to thank all our volunteers and supporters who have made this possible!