Animal Charity Evaluators' Effective Animal Advocacy Fund will support Animal Ethics's wild animal suffering work
21 Apr 2019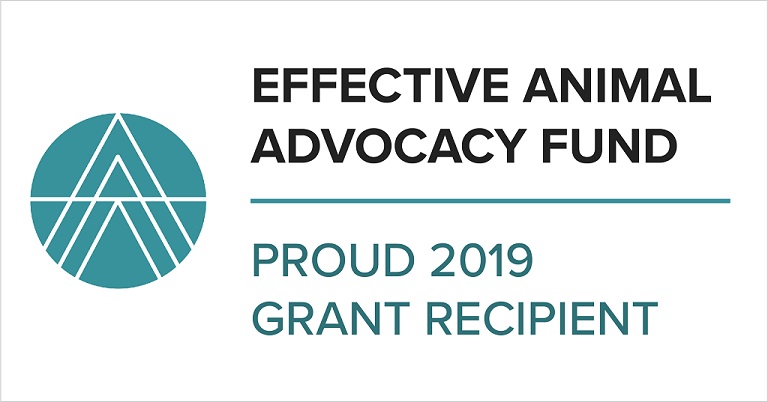 We're excited to announce that Animal Ethics has been selected as a grant recipient of Animal Charity Evaluators' Effective Animal Advocacy Fund! This support will help fund new website resources about wild animal suffering, including an online course, an advocacy guide, and new foundational research. Below you can find a more detailed description of what these projects will consist of.
Capacity building goals
Provide materials and resources for animal advocates to learn how to include wild animal suffering in their advocacy

Spread knowledge and concern about this cause among animal advocates and other people sympathetic to the defense of animals from diverse backgrounds in different countries

Contribute to a better framing of the cause area of wild animal suffering

Build support for helping animals in the wild, including welfare biology research
Projects
1. Website
Update the wild animal suffering section of our website and add new content to it.
Develop audio versions of the articles in the wild animal suffering section.
2. Course
Create a course/workshop on one or more online platforms with pre-recorded videos and a set of readings. The course will be organized into three blocks, addressing the following topics: (1) The moral consideration of animals and the ethics of helping animals in the wild. (2) Wild animal welfare and ecology relevant to wild animal suffering, including interventions to reduce wild animal suffering (e.g. vaccination projects, applied urban animal welfare biology). (3) Strategies to promote concern about wild animal suffering and guidelines for outreach.
3. Guide
Prepare an outreach guide about wild animal suffering. The guide will be complemented with the readings in the course, to offer people concerned about wild animals a reading program about the field.
4. Research
Conduct research about wild animal suffering necessary to complement our outreach work. The topics to be addressed will include:
a. Age-specific mortality in animals of different phyla
b. Cause of death for those animals
c. Bibliographies of welfare biology related academic publications